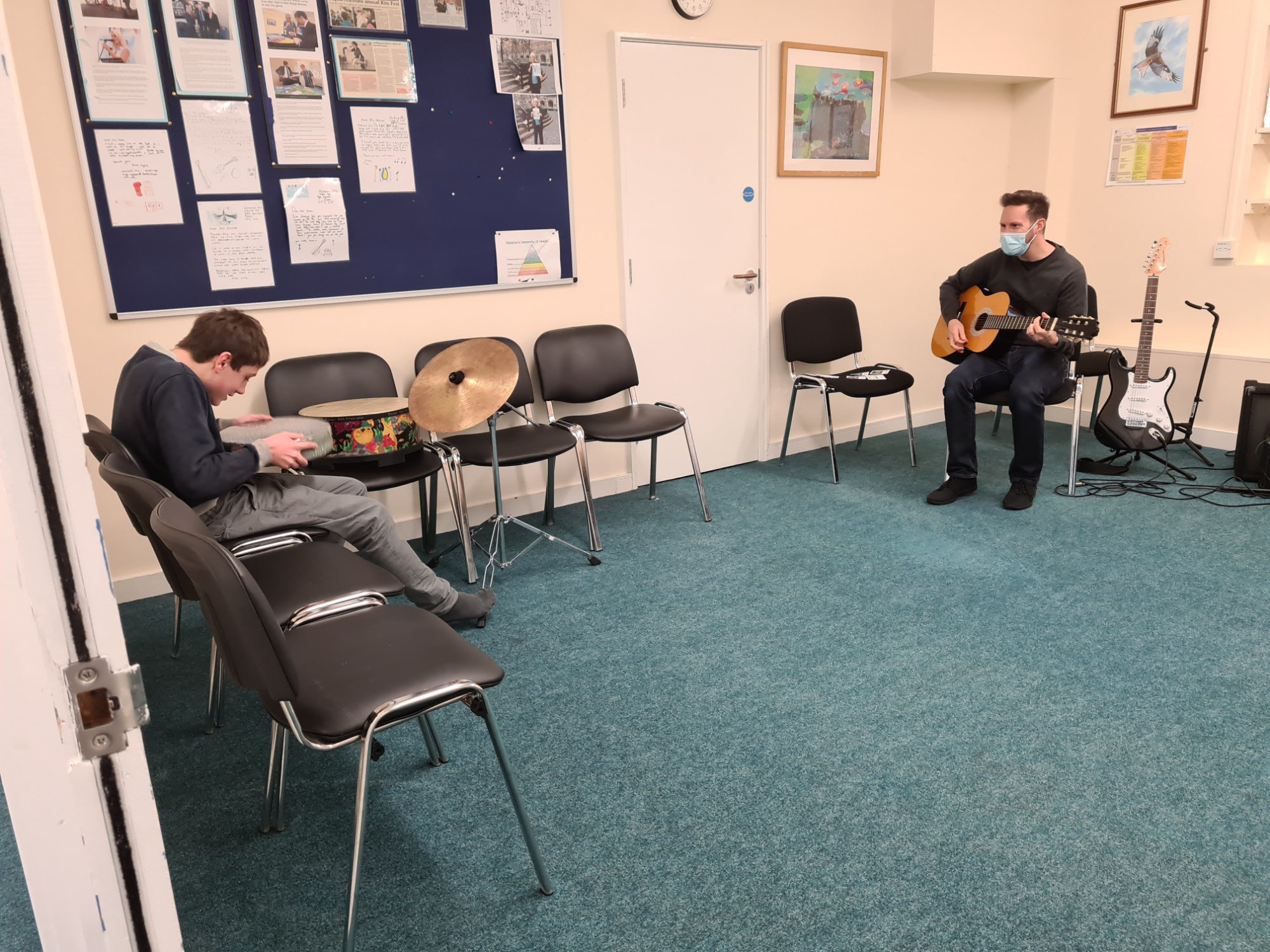 British Values
We promote British Values at Kite Ridge School through the Spiritual, Moral, Social and Cultural (SMSC) education of our students. Our School Values are heavily reflective of this, to view these please click here. Ensuring SMSC development is heavily imbedded throughout the school and can be found in both the individual practice of each member of staff and also in the curriculum and beyond, for example in Assemblies.
For more information about what the British Values look like at Kite Ridge School, please see below.
British Values at Kite Ridge School
British Values are defined as:
Democracy— We empower our pupils by giving them opportunities to make choices about the things that are important to them. By valuing each voice and by listening and responding to the needs and wants of our students we demonstrate that we support democracy and liberty. This 'voice' could be using words, objects, photographs, pictures, symbols, touch cues, eye pointing or body language.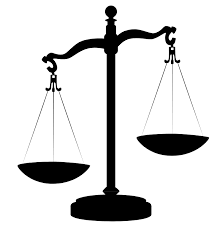 Rule of Law — Pupils are helped to learn to manage their behaviour. Staff are committed to providing a consistent and
predictable environment within the school and beyond. We do all that we can to help pupils to understand the connection between actions and consequences. This type of environment enables pupils to feel safe and secure; this in turn, promotes the optimum conditions for learning to take place.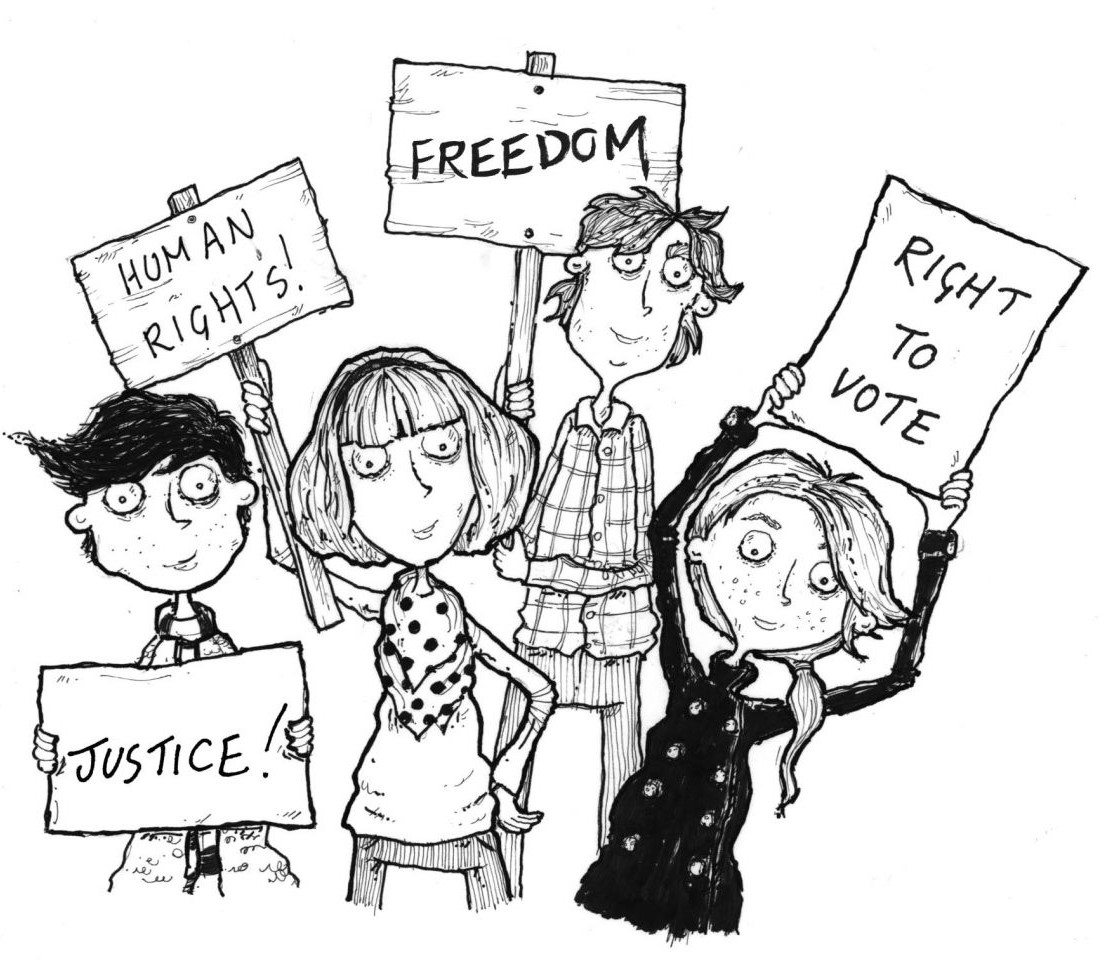 Individual Liberty — Pupils are encouraged to become good and valued citizens as part of our school values. We also endeavour to ensure that our students are afforded autonomy and self-determination to allow them to communicate meaningful choices. Some pupils will be able to take responsibility for particular roles and to understand that with certain rights comes a level of responsibility.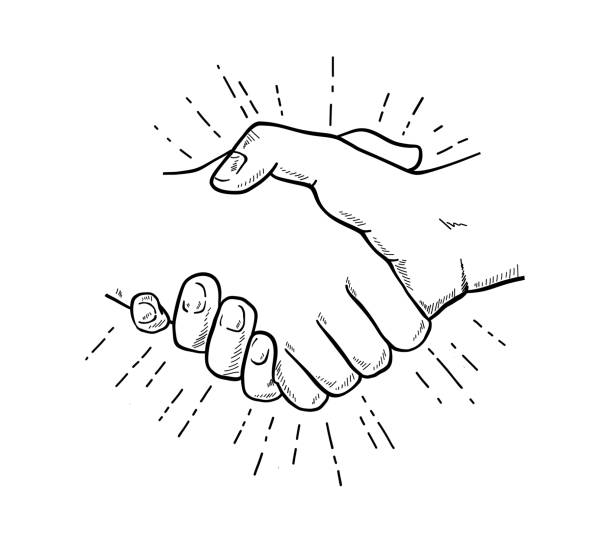 Mutual Respect — We promote each pupil's inclusion in activities, settings and locations that are appropriate to them
individually to meet their needs. As part of our School Values our students are enabled to develop respectful attitudes towards others. Our students are given the opportunity to engage and contribute to society in a way that is meaningful for each individual .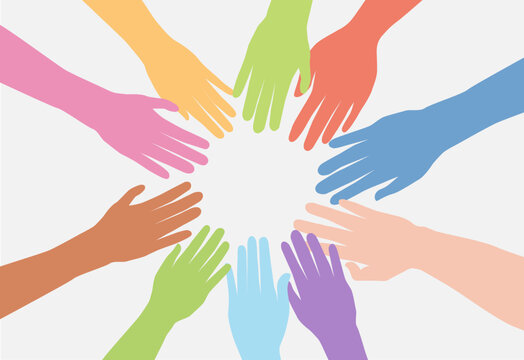 Tolerance of different faiths and beliefs — Each person at Kite Ridge School is valued equally without regard to ability,
gender, sexuality, faith, heritage or race. Cultural appreciation and development forms part of our curriculum. Our Assemblies help all pupils to find out about themselves and others linking their lives to the communities in which they belong. The themes cover areas such as: friendships, helping others and celebrations from a range of faiths and world events.