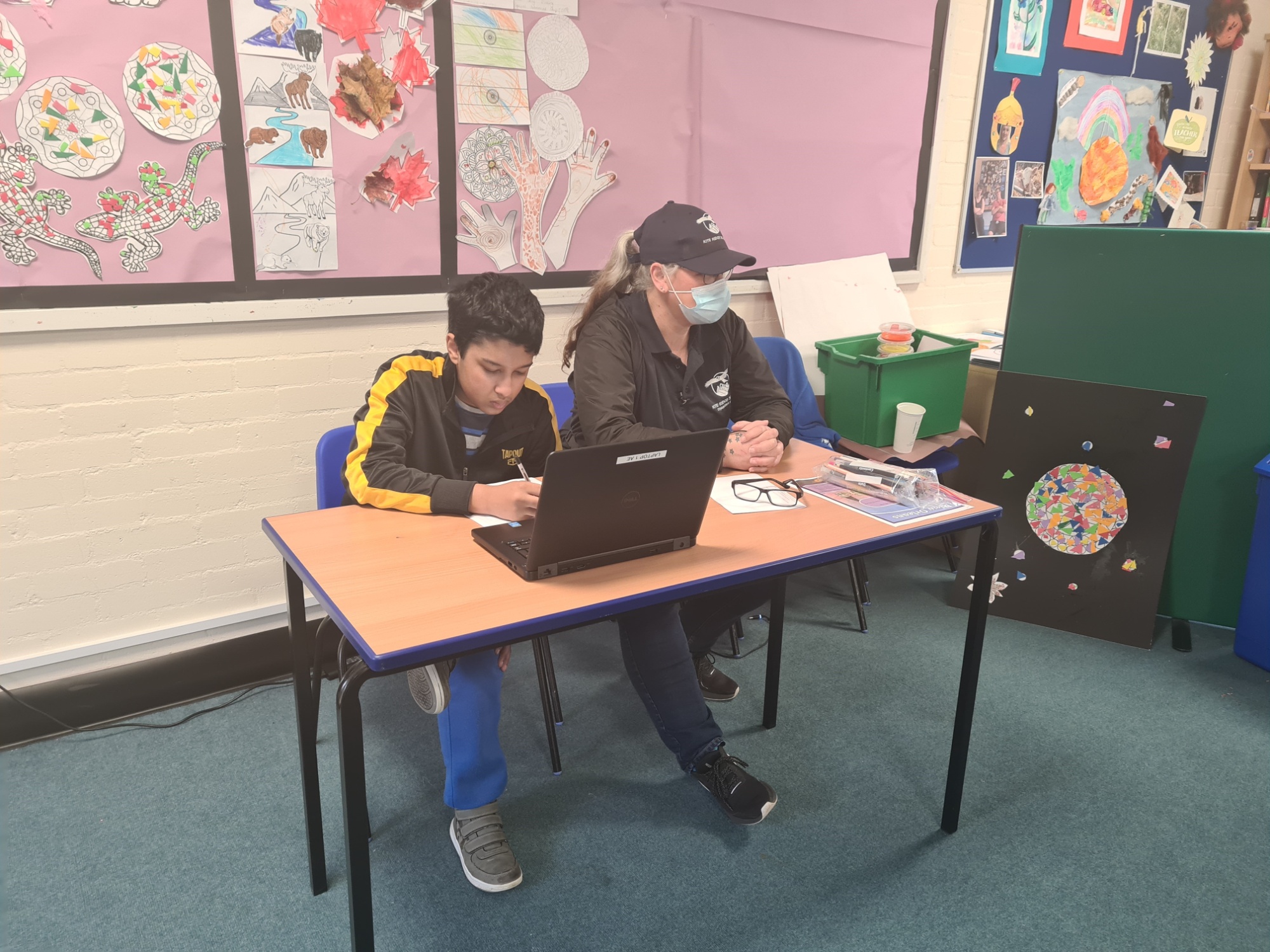 KiteFest 2018
On Wednesday 27th and Thursday 28th June KiteFest was held at Kite Ridge School for the seventh year in a row. We had a fantastic turn out with visitors from many different places including:
Chiltern Wood School
Chiltern Way Academy
Great Marlow School
Pebble Brook School
Heritage House
Harding House
Woodlands PRU
Cressex School
Hazlemere Lodge
Many of these visitors also took part in KiteFest with performances including singing, dancing and playing instruments. Cressex School did a fantastic Steel Drum performance on Thursday.
On both days we had performances and workshops done by Pete Beckett from Umbanda Drumming (
http://www.umbanda.co.uk/index.htm)
which were enjoyed by everyone and were a fantastic way to get the day going.
We would like to thank performers and attendees alike for making KiteFest 2018 amazing!
To see photos from this years KiteFest and for the link for the Bucks Free Press article please
click here.
"