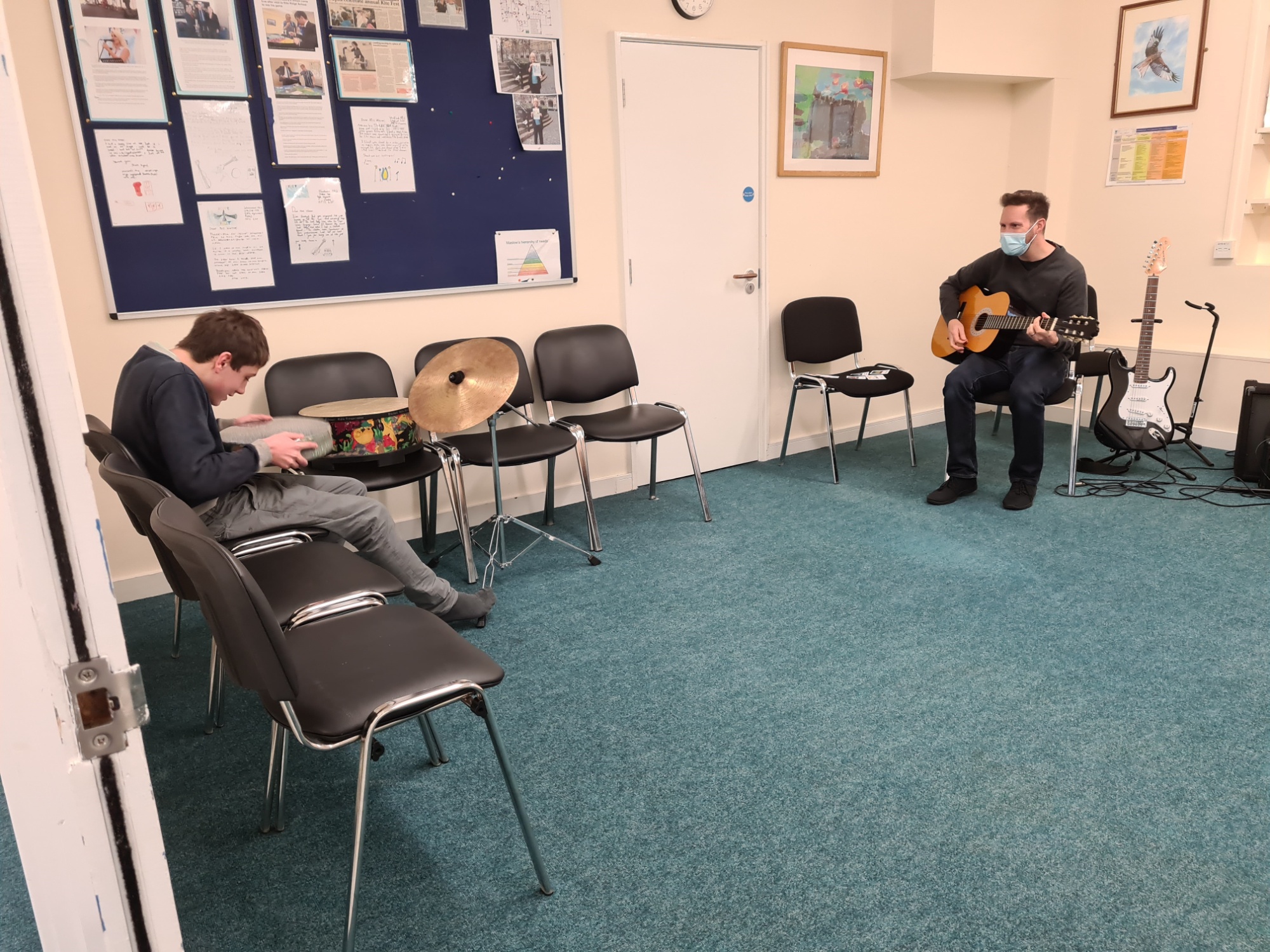 Headteacher's Welcome
Kite Ridge School, Specialist Secondary PRU, is a therapeutic setting for young people up to 19 years old, who have been or were at risk of exclusion from a special school due to a presentation of behaviour that challenges those organisations. Our students typically have range of diagnosed conditions and learning disabilities.
In many ways, Kite Ridge School, Specialist Secondary PRU, is a unique educational setting. Kite Ridge takes a holistic biopsychosocial model of behaviours that challenge to address the causes of behaviour with the aim of reducing their duration, severity, and frequency.
KRS operates under the central philosophy and practice of Unconditional Positive Regard. This is enacted by creating, maintaining and developing emotionally co-regulated therapeutic relationships with our students. Once established the co-regulated therapeutic relationship created within the confines of UPR, creates a sense of safely for the young person as well as instilling the knowledge that they are valued and accepted for the person that they are. This process produces the foundation to enable access and achievement in academic learning and in their personal social and emotional development.
The students' needs come first at Kite Ridge. The institution has to accommodate the individual needs of our students, therefore the students always take priority and the organisation of the school and its day to day running is led by this principle.
To ensure that the institution is effective in this endeavour, student numbers are restricted to just ten. Each student has their own sanctuary room and at least one member of staff acting as a lead for that young person.
If you wish to visit our school, we would welcome the opportunity to show you round and explain to you the ethos and values behind the work we do. Please feel free to contact us to make an appointment on 01494 448497 or office@kiteridge.bucks.sch.uk
Steven Sneesby
Headteacher