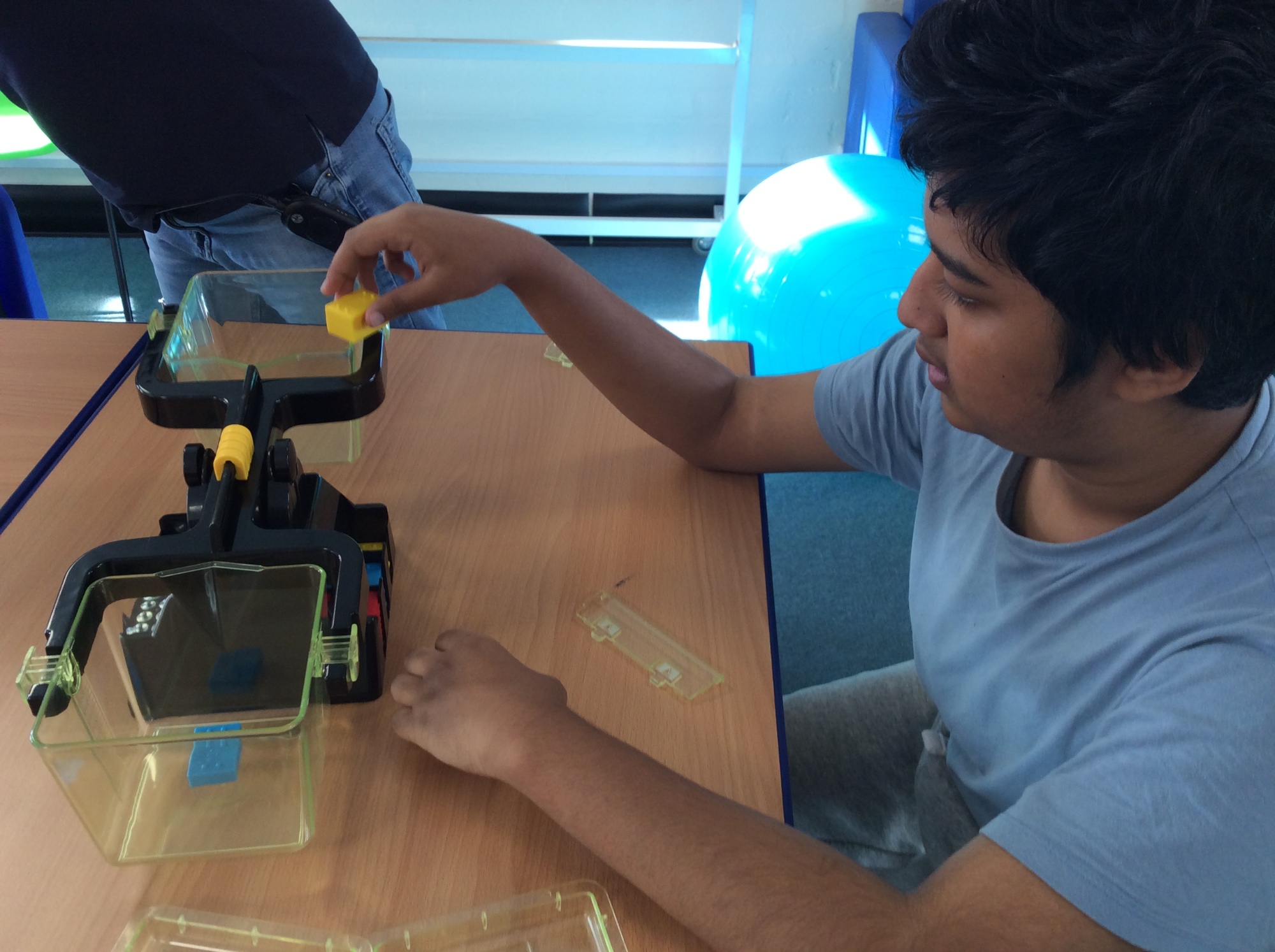 Coronavirus
During this challenging time we have put together some links with resources which we think you may find helpful. As always, if you have any questions or concerns then please contact us.
Virtual Education Visits
ZSL London Zoo - Here you will find information, photos and videos of all the animals at London Zoo!
NASA - Virtual Tour of Langley Research Centre
National Theatre - The YouTube channel for The National Theatre has free performances every Thursday which are available to watch for one week.
Natural History Museum - Virtual Tours of the Natural History Museum
Useful links
Wildlife Trust - Lots of 'how to' guides to help you to get out and explore nature
Joe Wicks Body Coach - Weekdays at 9am, Joe Wicks does a live PE class on YouTube.
Audible - Audible have made over 200 audiobooks available to stream for free. No need to log in, just click and listen.
Autism.org - Here you will find resources specifically put together for families of those with autism. You will also find access to an online community and a telephone helpline.